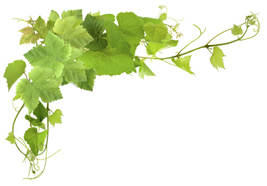 About Us
Promises in the Bible is designed to provide a study of the promises of God found in the the Scriptures.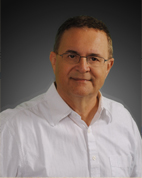 About the Author
Ronald Ashworth has been a Christian and a student of the Bible for more than forty years. He currently serves as Associate Pastor at Wellspring Fellowship in Martinsville, Virginia.
Contact Us:
If you have questions or comments, please use our
Contact Page.